I love books.
Ivy loves books.
Tula loves books.
Daddy loves.... to be outside!
So I guess even though they get their looks from Daddy, they hopefully will get their reading genes from me!


Over the last few months Ivy has really expressed interest in reading books. She has been memorizing little books for a while now and wanting to "read" baby books to Tula daily, but this new push has been to read... like "read all of the little words"! So the fun begins!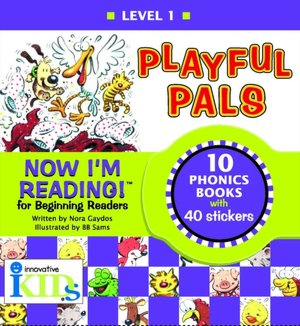 I ordered these little beginning readers gently used and we are taking off! It has been so fun to blend my heart for teaching with my mommy heart. Ivy is excited and I am passionate about teaching specifically reading so the mix has been a perfect recipe to get started.
Ivy wanted a word wall and a pointer for Valentine's day (with the 4 words she could read!!) but we are quickly adding to those. We make word families with the vowel sound that go along with each new book. And then comes the picture walk to preview the story.... and WOW!
Ivy can't do a picture walk while looking at the book like normal but instead she plays "teacher" and shows me the pictures. She is animated and talks in a hilarious "teacher" voice. It makes me laugh!
Then she sprinkles some "magic reading dust" on her pointer finger and the fun begins!
Watch it
here
.... Ivy reading her very first book!